Real estate broker owners and team leaders are inundated with "new shiny tech" that promise more leads, better ways to communicate, market and sell to your clients.

To recruit and retain your real estate agents you have to provide this technology, however, you're challenged to get agents to consistently use technology because they aren't employees.

Regardless of whether your agents use and engage "new shiny tech" has a monthly expense.

Does this resonate with you?

Owning a software company prior to joining Sisu, I knew that Daily Active Users was one of the most critical metrics I monitored to determine user engagement and customer adoption. Selling business-to-business software for the past twelve years, I know how critical and difficult it was to increase user adoption and continued engagement.

Being new to the real estate technology space I realized how vital and challenging agent technology engagement can be and have been excited to witness how Sisu has increased agent engagement by gamifying the real estate sales process.

Last year when discussing a nationwide software rollout with a real estate brand executive I asked,

"What will you consider a successful level of software engagement from your agents?"

They responded with,

"We celebrate when we can get a 30% technology engagement rate with our agents".
When has 30% ever been celebrated?

Would you celebrate if your team achieved 30% of your forecasted volume? I don't think so.

Here is another great statistic on engagement;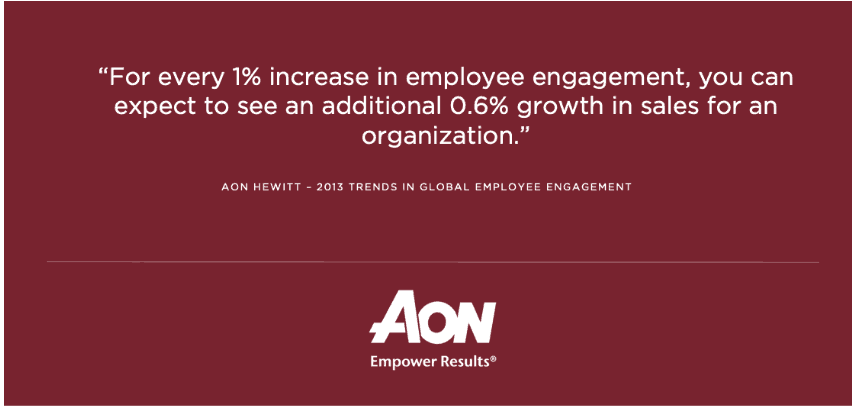 How powerful is that? A statistic that you can effect that has direct causation on increased sales!

So how can you increase your CRM engagement with your real estate agents? For us, it is taking the valuable information in your CRM and visualizing and gamifying to hold real estate agents accountable and motivate and coach them to achieve goals, move up leaderboards, and win contests.

That is why we are excited to announce our latest CRM integration with a real estate industry powerhouse, Boomtown!

Sisu has many CRM integrations with the majority of vendors in the real estate technology space, and we have MANY Boomtown customers. Boomtown is a powerful platform; it is easy to use, is highly intuitive, and their customers are loyal due to Boomtown ensuring the voice of the customer is maintained in product development and providing astonishing customer service.

Here is a quick walkthrough of how Boomtown and Sisu seamlessly work together.

To ensure that our customers have options based on functionality requirements, pricing and fit, Sisu worked with two outstanding partners who intimately understood the Boomtown system and their application programming interface (API). We look forward to introducing you to them during your evaluation process.

If you are going to be at Boomtown! Unite, reach out and we will put you in touch with one of our many Boomtown and Sisu users and they can discuss their success with Sisu and how they leverage Boomtown data to reduce data entry, motivate agents to increase CRM engagement and ultimately increase sales.

‍