News
If you missed the webinar with Mike Novak, team leader at the Novak Team at eXp Realty, discussing how he implemented process and workflow mapping to maxim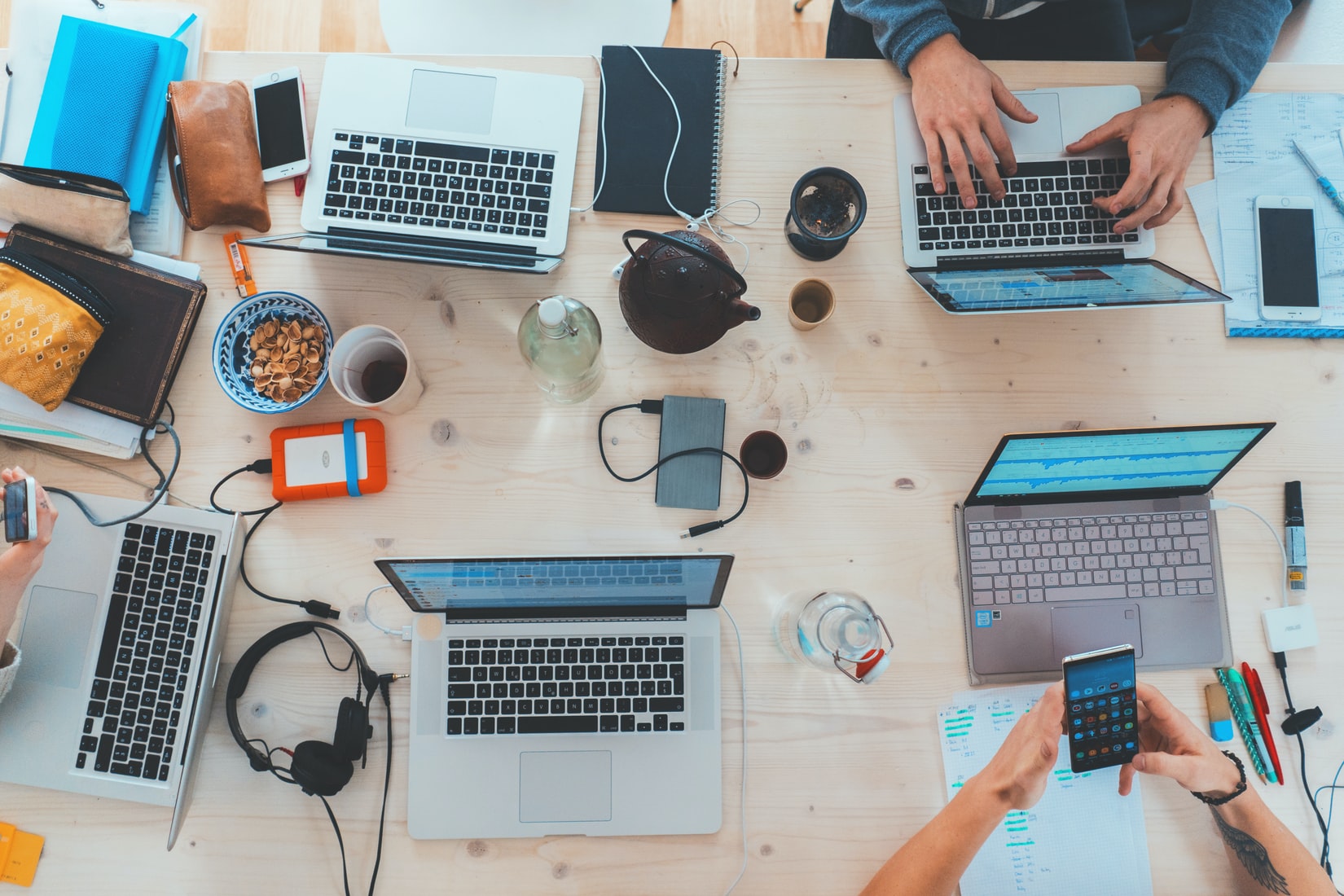 The best Sisu content, right in your inbox.
Be the first to hear about product updates, industry news, client success stories and more! All designed to help you grow your real estate team and business 🚀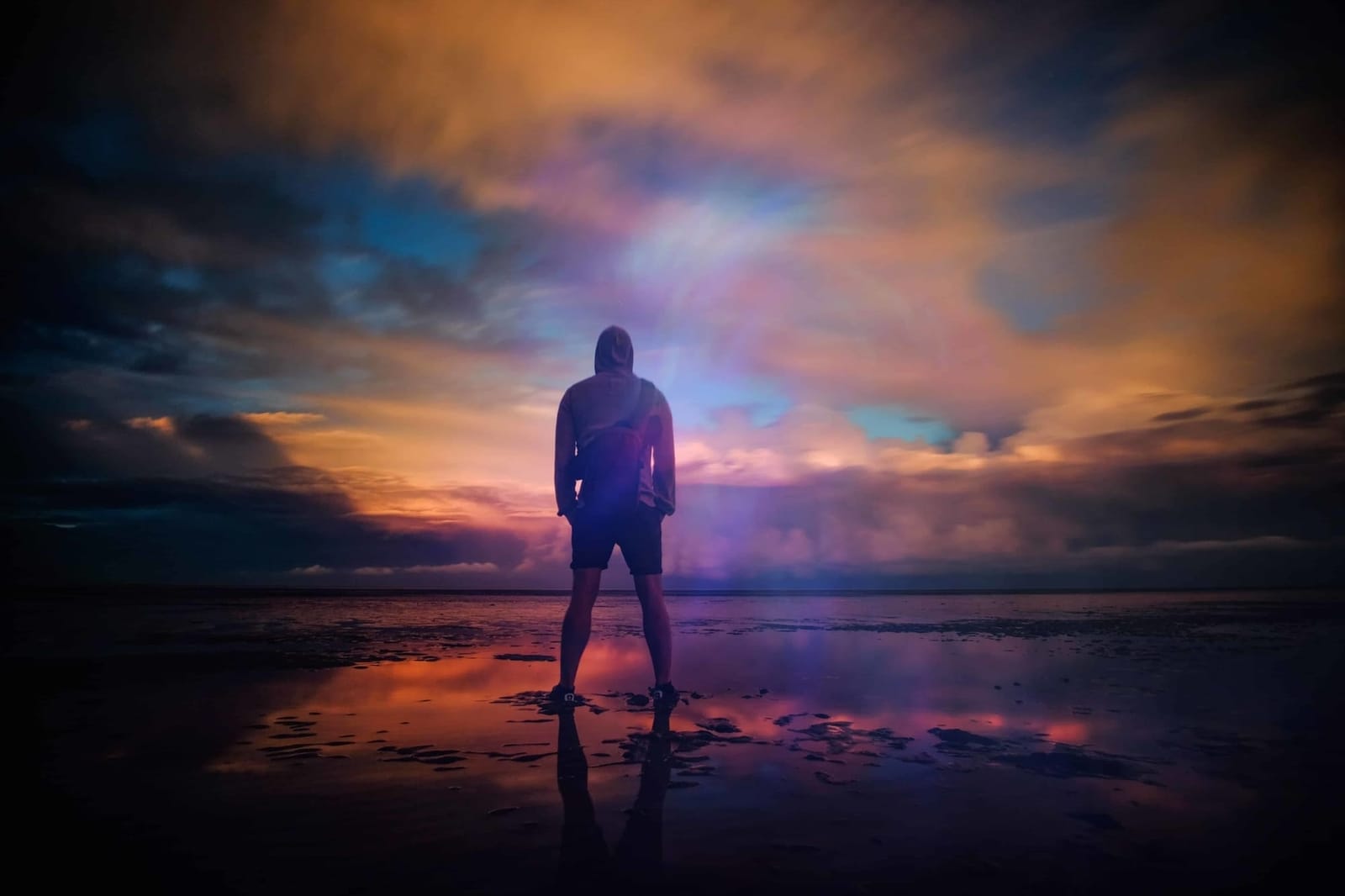 Episode 134: Scaling Up With Beth Matthews: Four Offices, 40 Agents, and Countless Lessons
When Beth Matthews started in real estate in 2009, she explored both residential and commercial areas. But she took a different route for a...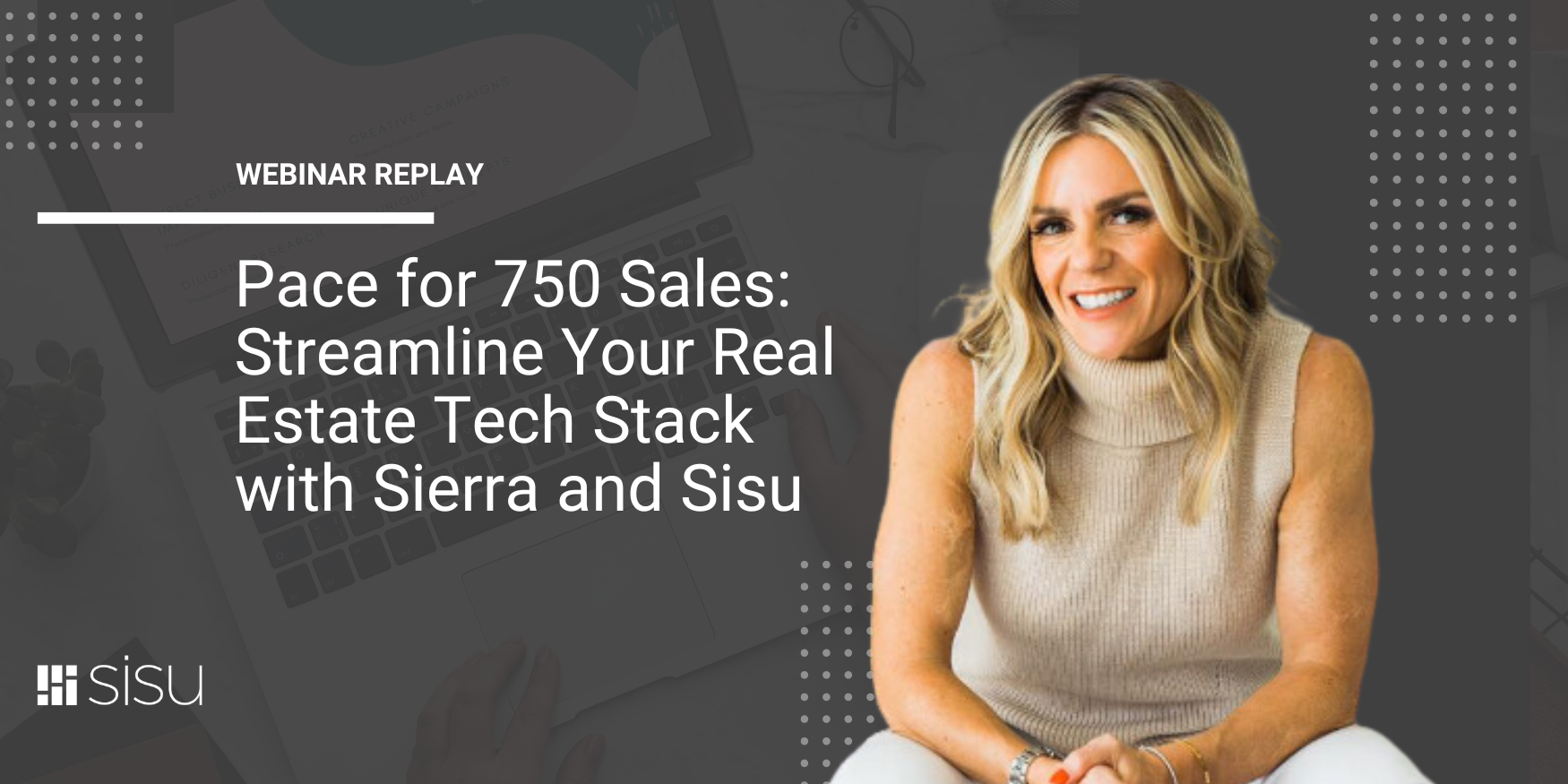 Pace for 750 Sales: Streamline Your Real Estate Tech Stack with Sierra and Sisu
Discover how Sierra and Sisu can streamline your real estate tech stack and help you achieve impressive sales results. Learn about their fe...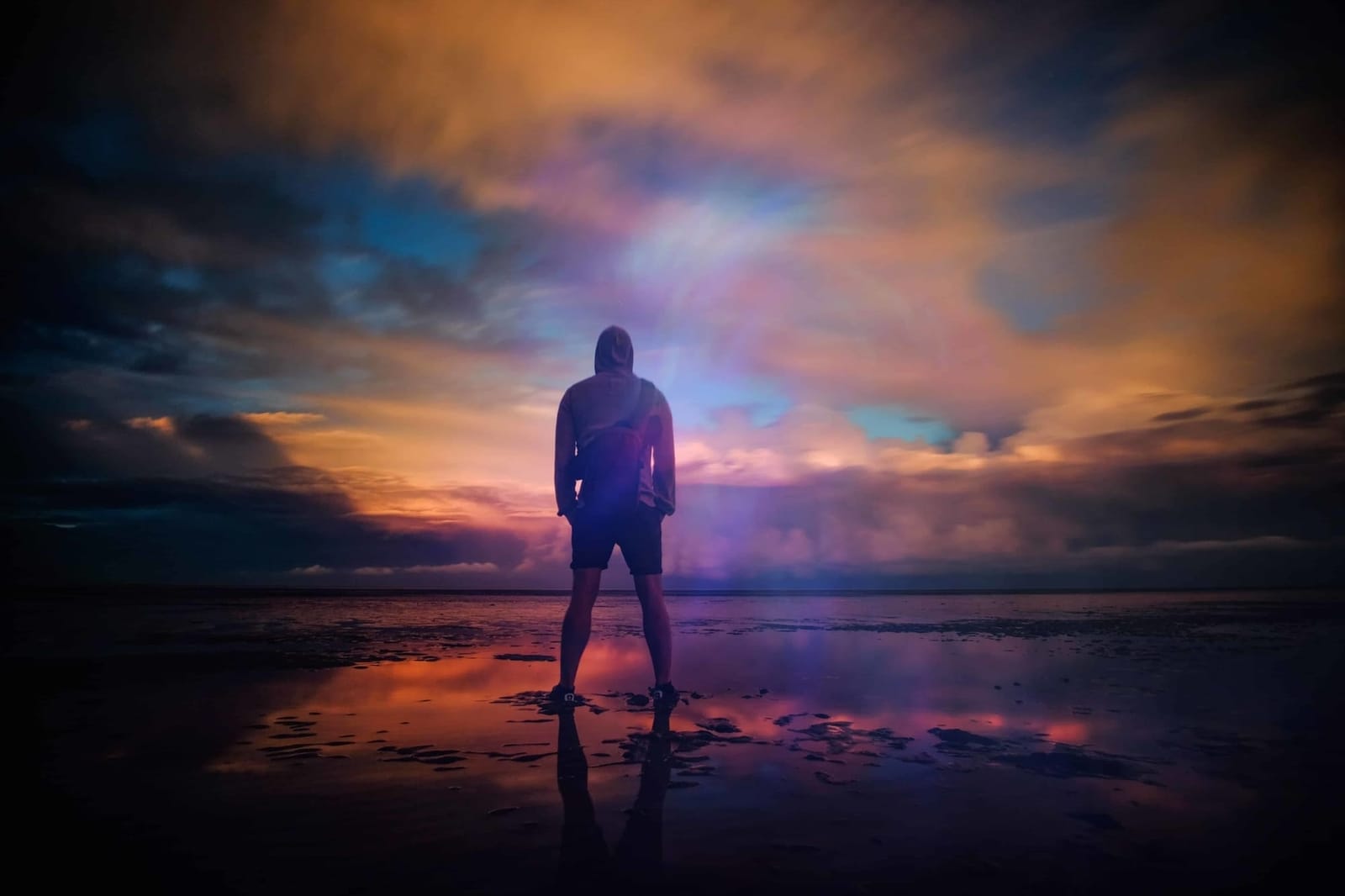 Episode 133: Automate and Achieve: Melanie Meier on Streamlining Real Estate Processes
Join Brian Charlesworth, founder of Sisu, and Melanie Meier, COO of the Atkinson Team at eXp Realty and Co-founder of Real Estate Growth So...