Webinars
Last week, there was a great discussion in the Sisu Mastermind Facebook group all about using Sisu for transaction management. With so much interest and en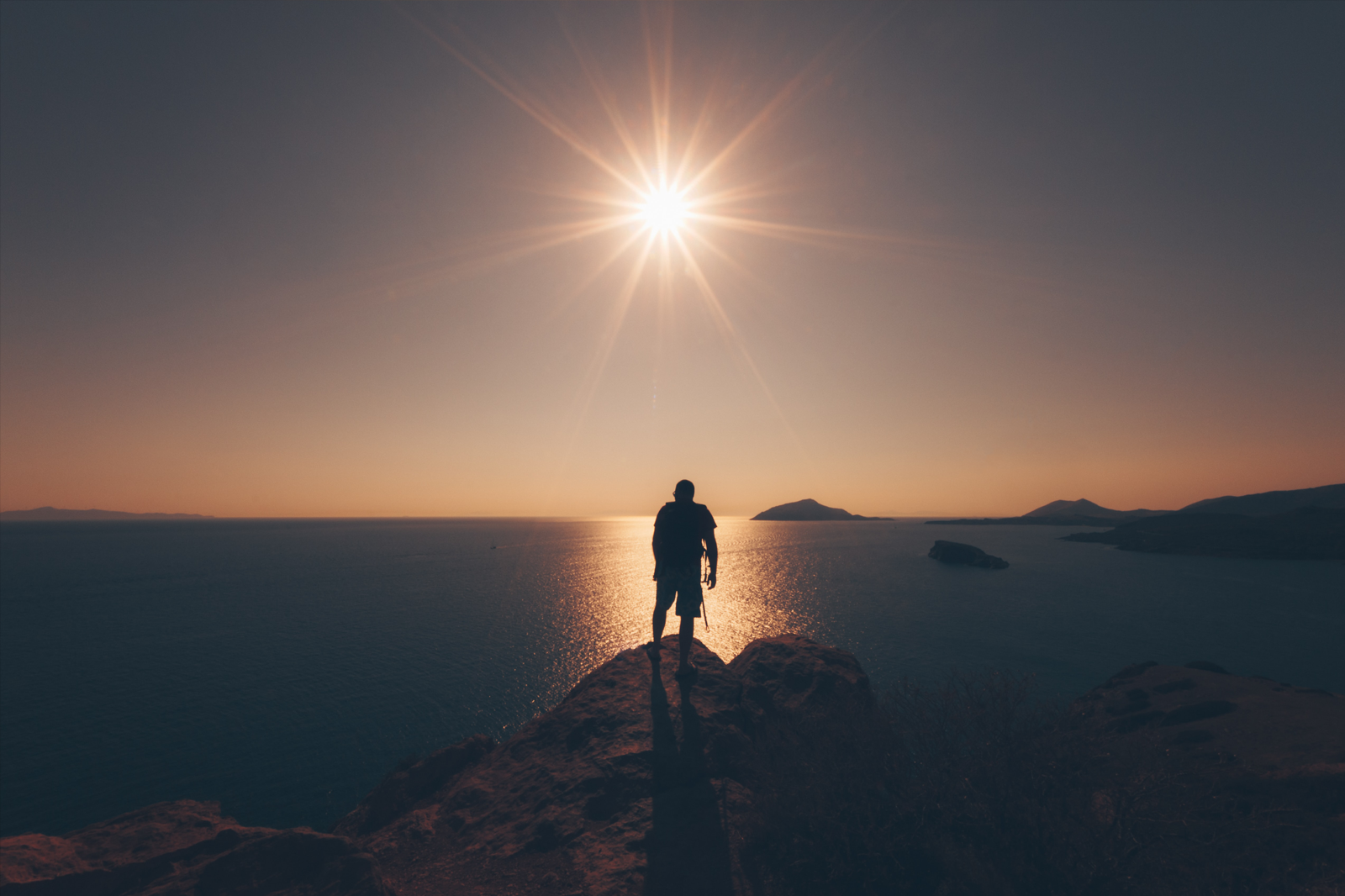 The best insights, right in your inbox.
We crowd-source the best insights, updates, and tactical guides from top teams in the industry and compile them all in one spot for you 🚀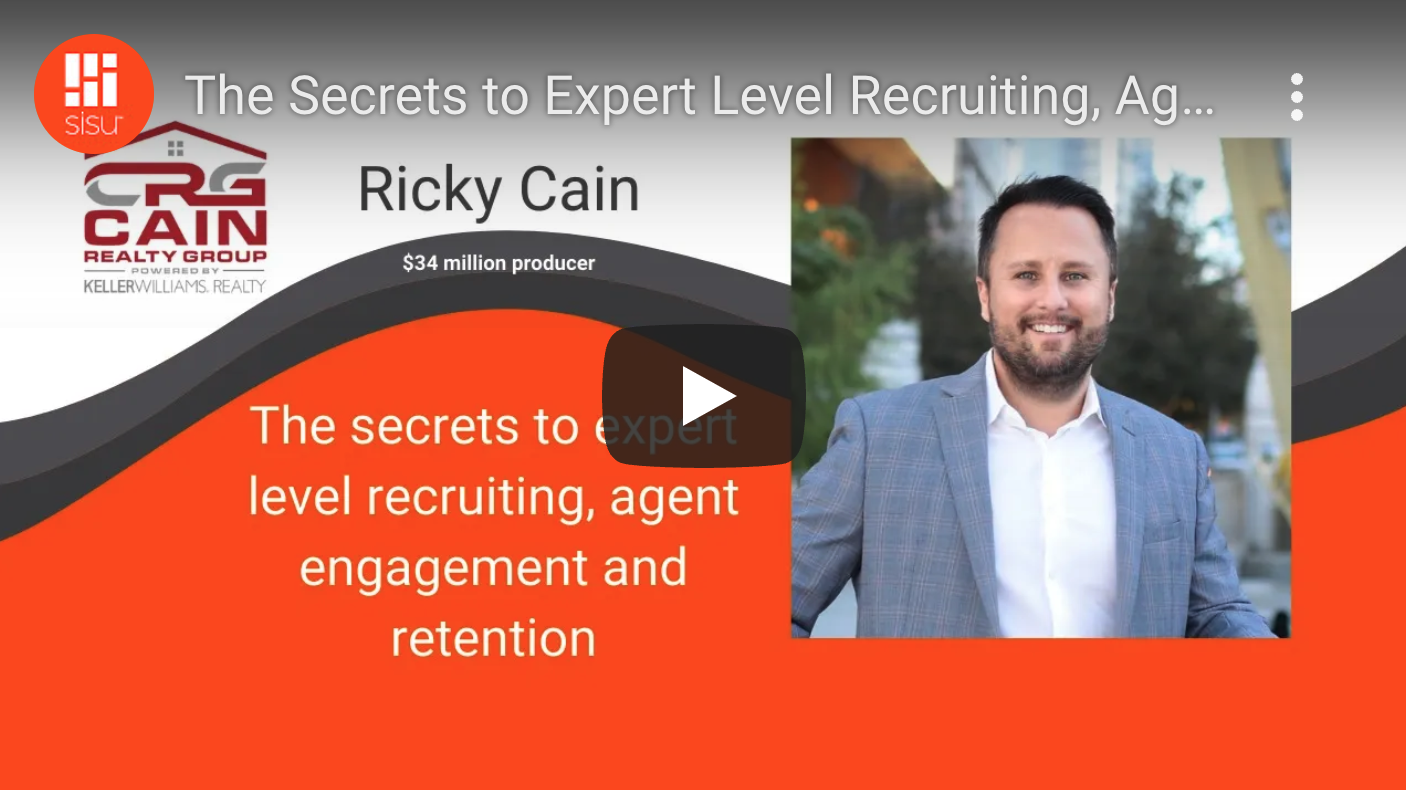 The Secrets to Expert Level Recruiting, Agent Engagement, & Retention
Ricky co-leads one of the top-selling real estate groups in the country, Cain Realty Group (CRG) and is passionate about coaching agents an...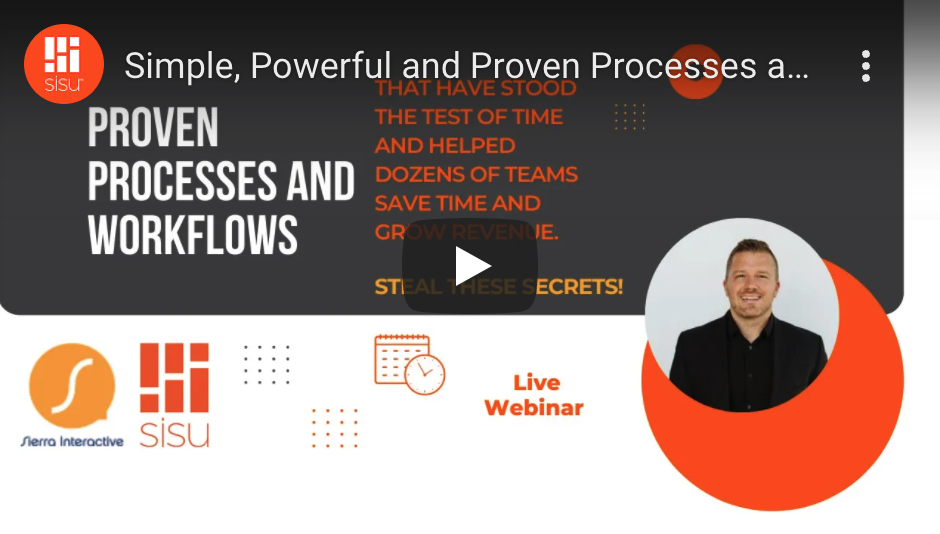 Simple, Powerful and Proven Processes & Workflows for Using Sierra Interactive and Sisu in Tandem
Mike was an early adopter of Sierra & Sisu and considered the peak client for his ability to lead, put products through the wringer & provi...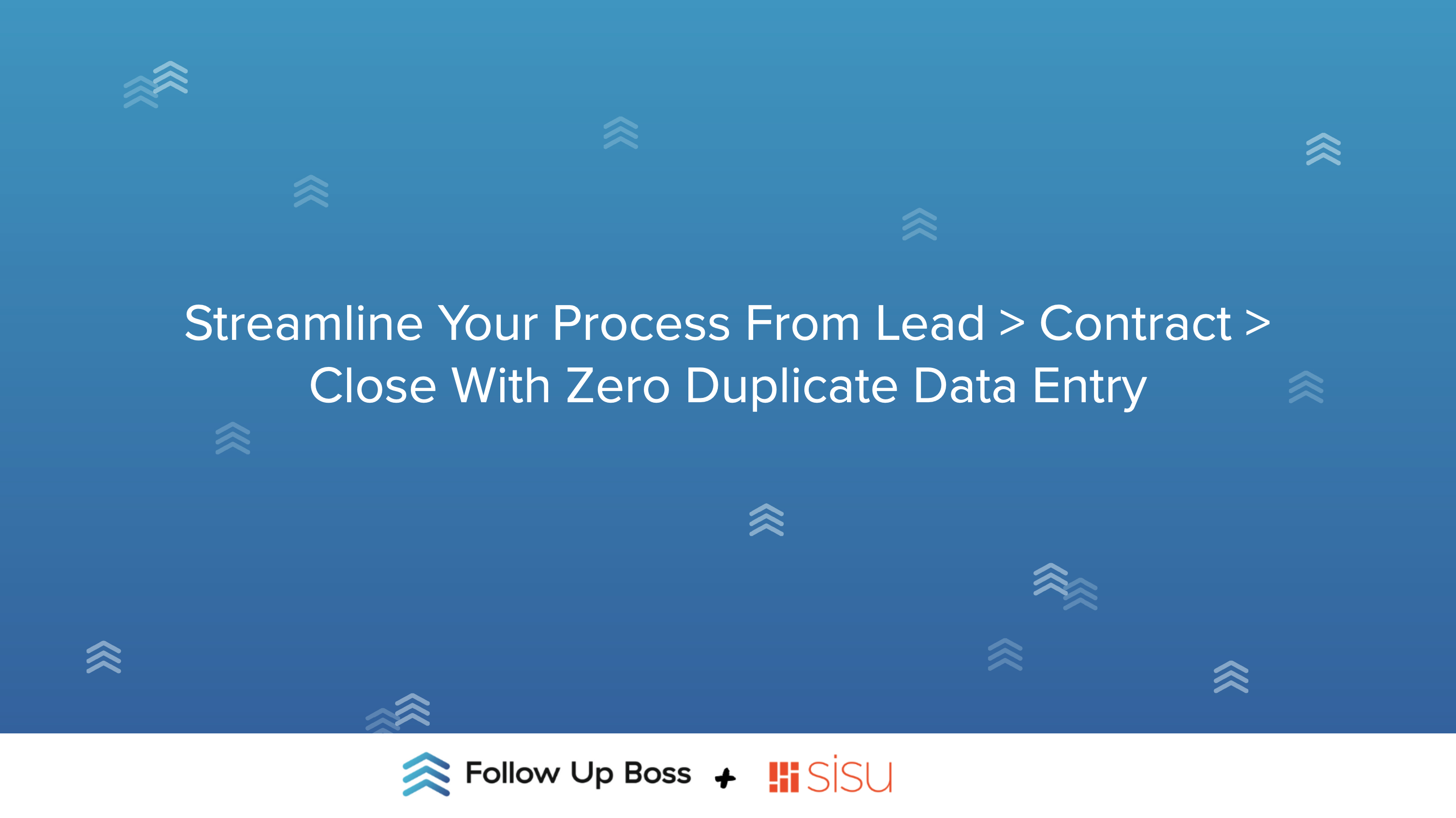 Follow Up Boss & Sisu: The Ultimate Duo for Streamlining Your Business
Did you know? The average Sisu & FUB client is able to eliminate 2-6 duplicate systems, save hundreds of hours and create stability in thei...