Before finding Sisu, Gillian faced a daunting challenge in her real estate business. Despite working tirelessly, she found herself struggling to collect and manage the data that was critical to her success. She had numerous excel charts, spreadsheets, and various other data outputs, but they were not consolidated and did not provide a full picture of her business. This disparate set-up left Gillian feeling frustrated, and it seemed like her hard work was not producing the results she wanted.
That's when she discovered Sisu, a tool that promised to help revolutionize her business. With Sisu, Gillian was able to overcome the challenge of managing multiple excel charts and spreadsheets by consolidating all the data in one location. This included transactions, CRM data, cost of leads, ROI, agent accountability, and goals that they can set and see.
Sisu integrated seamlessly into Gillian's business operations by integrating with Sierra Interactive. They even eliminated Skyslope as the transaction management allowed them to custom build their plans to match their business needs.
The results of implementing Sisu were tangible and impressive. With just one TC handling all their transactions, they avoided costly mistakes like missed deadlines and errors. Everything was date-driven, which provided clarity and accountability. If an agent was unhappy with their results, they could check out what appointments were allocated to them and their percentage performance as an individual. This provided accountability to themselves and made agents step up and increase their game.
Gillian was so impressed with Sisu that she recommended it often. The biggest selling point was telling them that she got rid of all her excel charts and could see her business in real-time any day or night. Sisu had truly been a game changer for her business, and she couldn't imagine going back to the way things were before.
In her own words, "Sisu has been a game changer for our business. Before Sisu, we were managing numerous excel charts collecting data and managing files and not utilizing them as a whole to get the full picture. Implementing Sisu helped us consolidate all the data in one location. We can now see all our transactions, ROI on leads, and agent accountability all in one place. The ability to set goals and see the progress towards those goals has been invaluable. Sisu has truly changed the way we do business, and I would recommend it to anyone who wants to take their real estate business to the next level."
Book a demo today to learn why Sisu is a preferred solution for leading REAL teams today!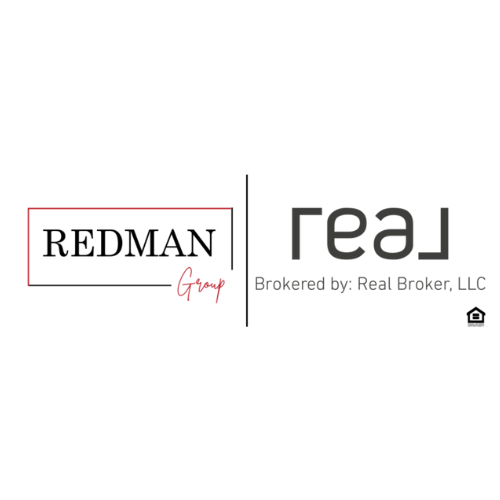 Overview of Redman Group brokered by Real Broker, LLC
FRANCHISE/BROKERAGE AFFILIATION:
Real

OPERATIONS:
Team within a Brokerage
THE TEAM:
5 Agent Partners
1 Transaction Coordinator
1 Inside Sales Associate
1 Marketing Coordinator
1 CEO
Connect with Gillian Redman of the Redman Group: