Webinars
Ricky co-leads one of the top-selling real estate groups in the country, Cain Realty Group (CRG) and is passionate about coaching agents and groups.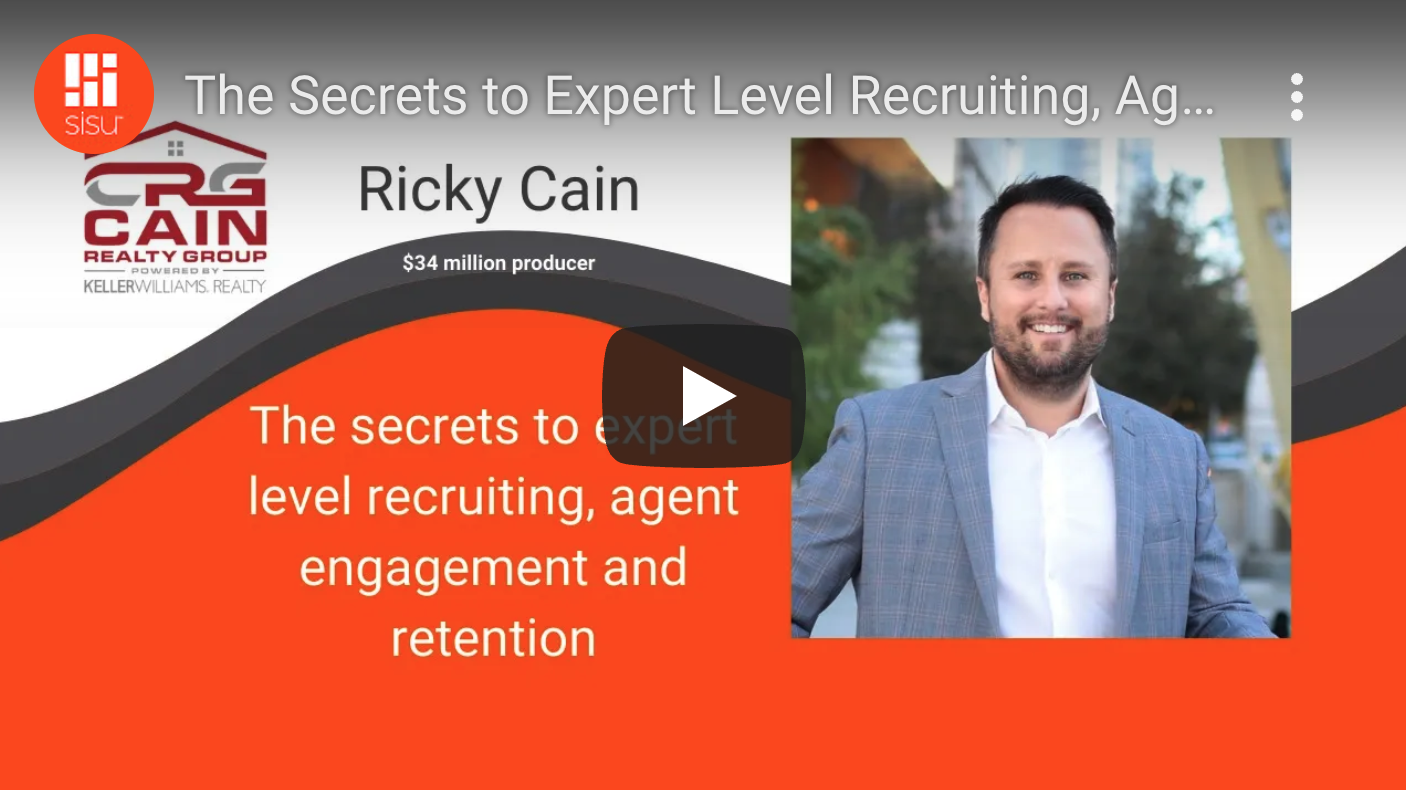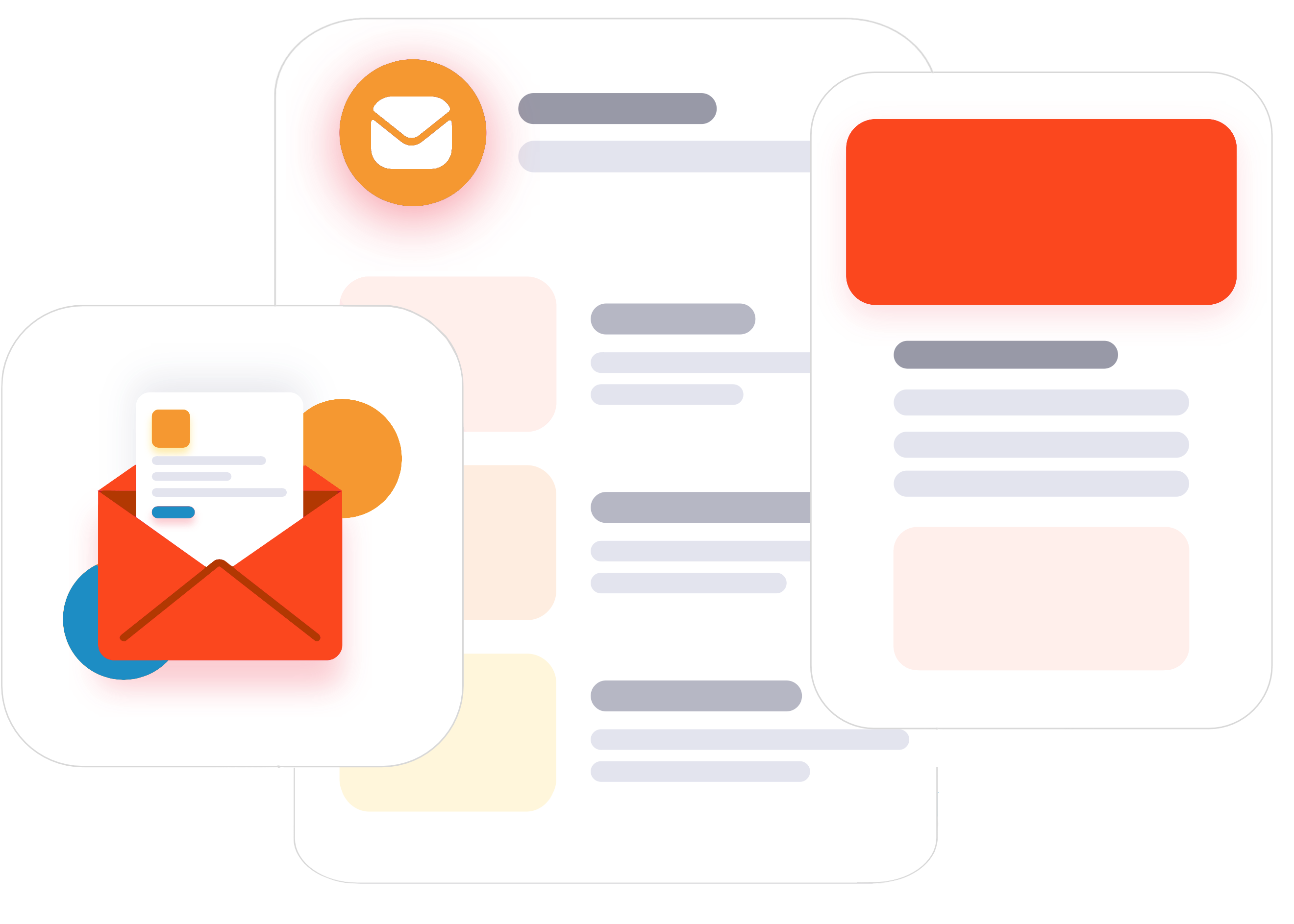 The best Sisu content, right in your inbox.
Be the first to hear about product updates, industry news, client success stories and more! All designed to help you grow your real estate team and business 🚀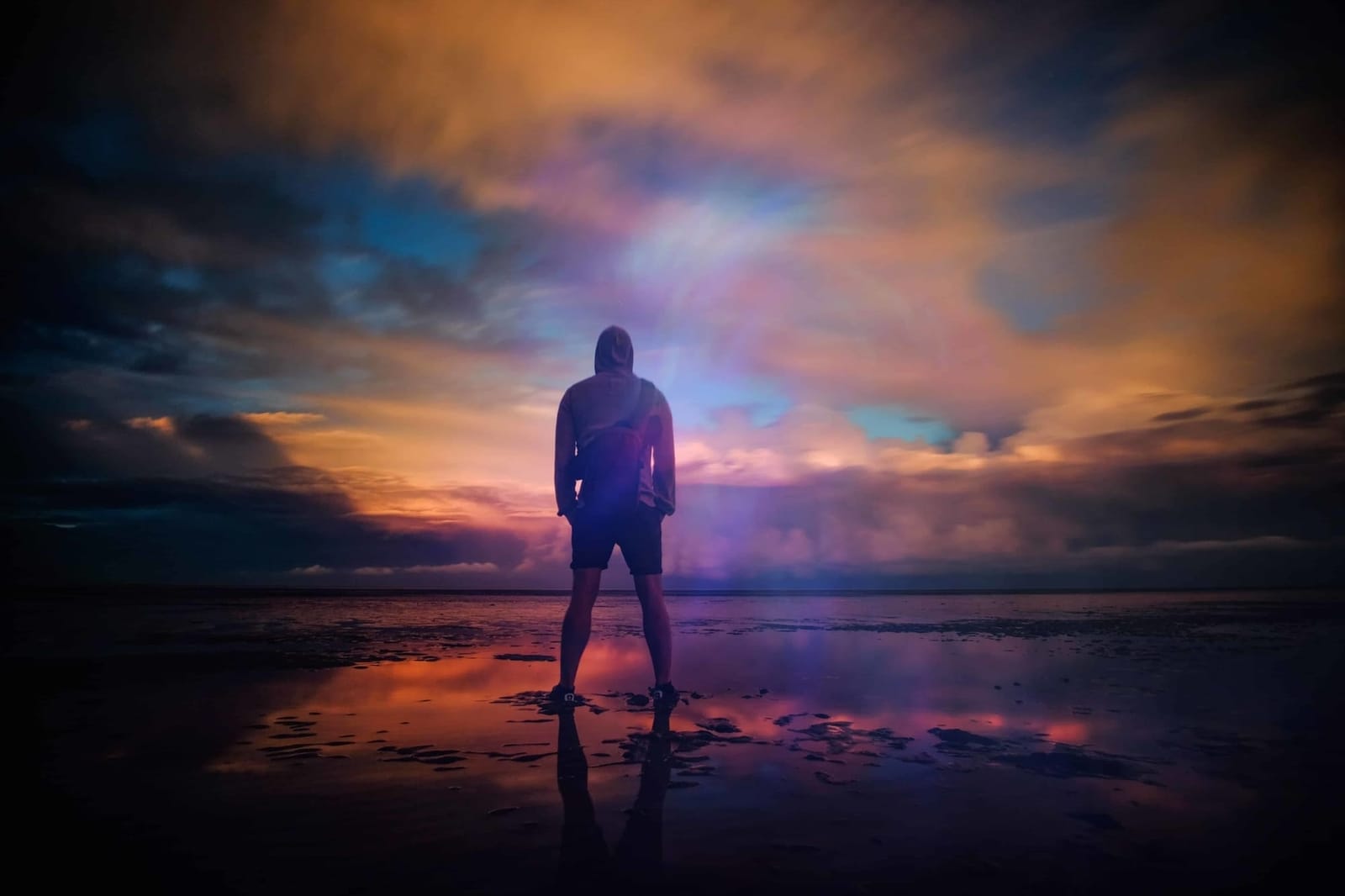 Episode 121: Powering the Real Estate Industry Through Building Wealth with Brett Tanner
While top real estate agents may sell many homes, that doesn't necessarily mean they have real wealth. In fact, many real estate agents tod...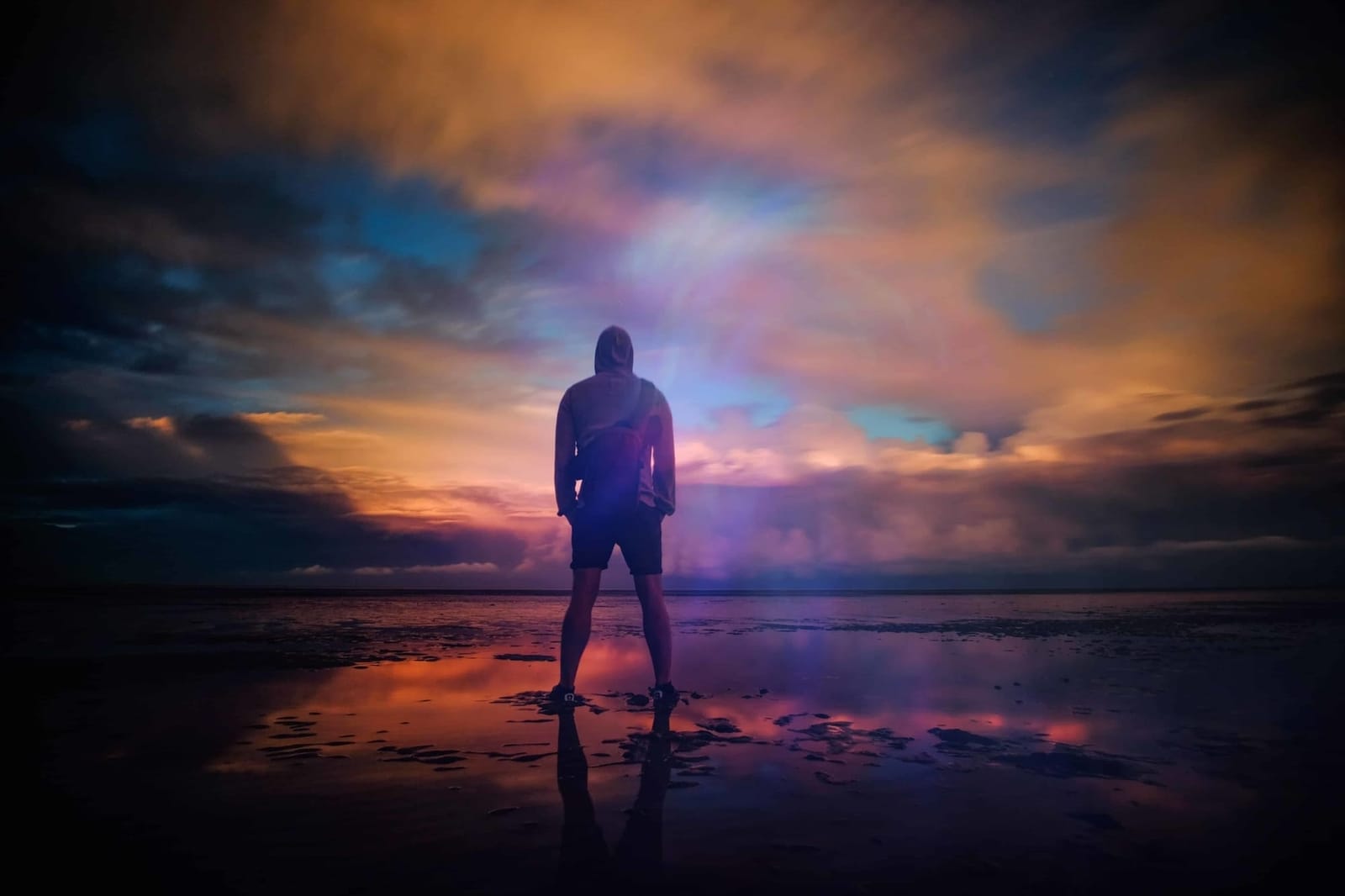 Episode 120: What it Takes to Become a Million-Dollar Listing Agent with James Harris
There is no question that real estate agents who achieve million-dollar listing status are doing something right. But what exactly sets th...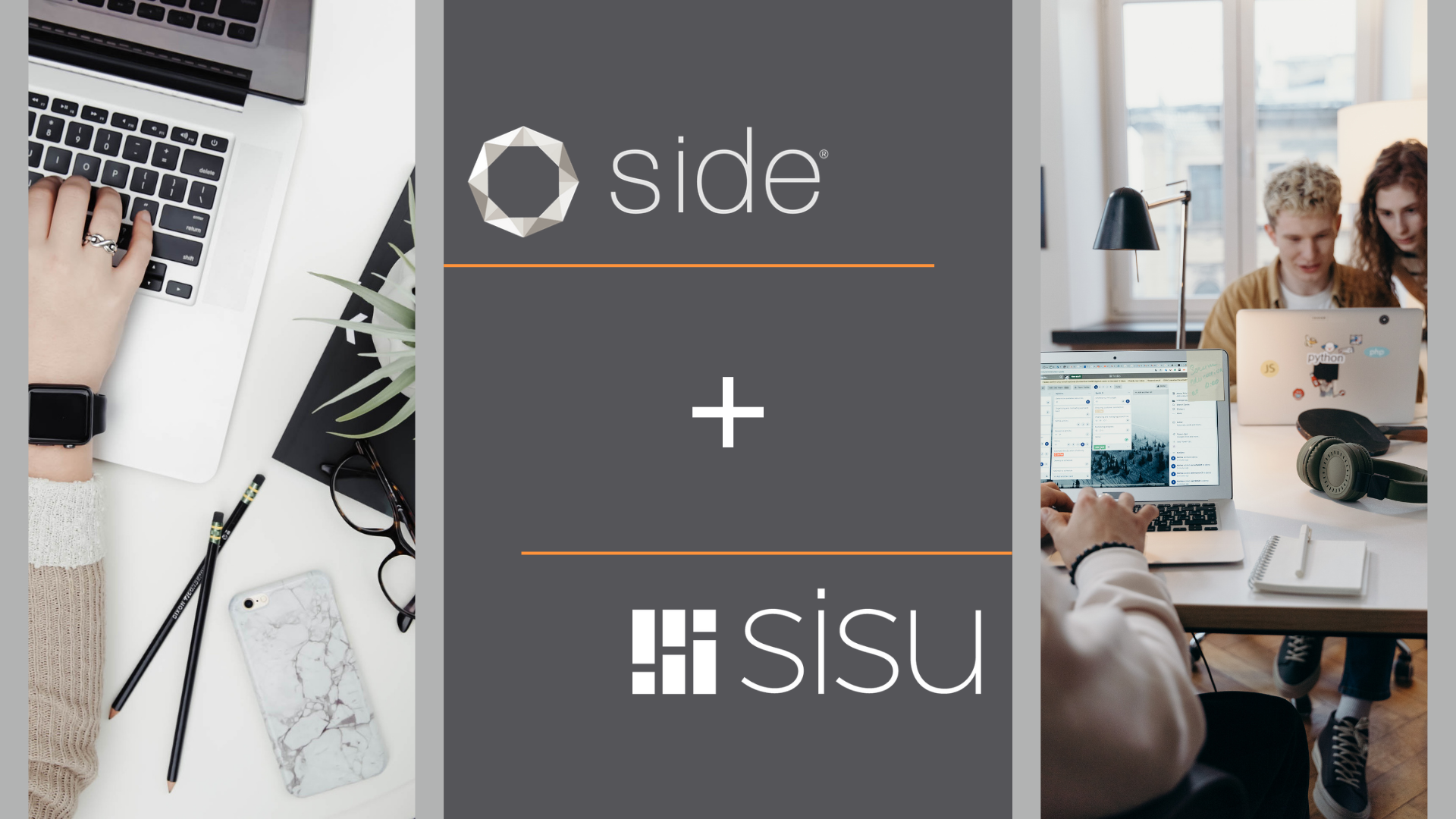 How Top Side Teams Are Seeing 30–50% Increases in Business With Sisu
Side is quickly becoming the next "big thing" among real estate brokerage platforms. See how two of their top producers are doing it with S...